2016 SHOWS


NOV/DEC
11/3​ - Shapiro Brothers EP Release: The Brick w/ Grady Keller and Spectator (STL)
11/5 - Shapiro Brothers: Record Bar for Apocalypse Meow, a benefit show for​​ MMF
11/9 - Shapiro Brothers: KKFI 90.1 FM Morning Buzz with Mike Murphy: ​7am
11/11 - Solo: KKFI 90.1 FM Signal to Noise with Barry Lee: 9pm
11/18 - Shapiro Brothers: Mike Kelly's Westsider for Mermaid Avenue Tribute
11/19 - Shapiro Brothers: KKFI 90.1 FM Vinyl Renaissance Band Auction Fundraiser
11/23 - Shapiro Brothers: Knuckleheads for Neil Young Tribute KKFI Fundraiser
12/1 - Shapiro Brothers: Jazz, Louisiana Kitchen
12/2 - Shapiro Brothers: Crown Center: Elk's Pride Pic​​​​​​​tures Screening
12/10 - Shapiro Brothers: Cinder Block Brewing Company
​​
​
​
​

​

​​​​​​​
​​​
Mikal Shapiro was born and mostly raised in Kansas City, Missouri.

​​Her musical influences span popular songs, psych rock, lounge, and old time spirituals as well as classic country, jazz and blues. A third generation storyteller, she draws inspiration from her travels, love life, and the state of the Union.

​​The Kansas City Star, Deli Magazine and Wednesday MidDay Medley declared her new album "The Musical" to be one of the top releases of 2015.

​​Mikal performs solo, with her duo Shapiro Brothers, her four-piece ensemble The Musical, and South American family band Ayllu.
​​"...a savvy and seamless mix of

folk, rock, pop, jazz and blues

from one of our area's

most gifted songwriters

."
​ ​- The Kansas City Star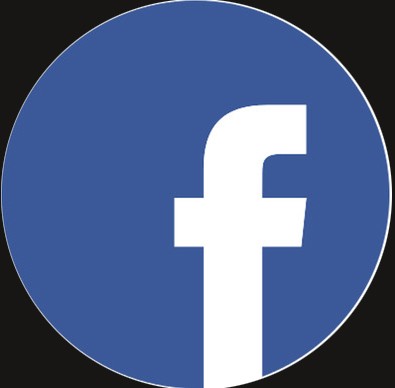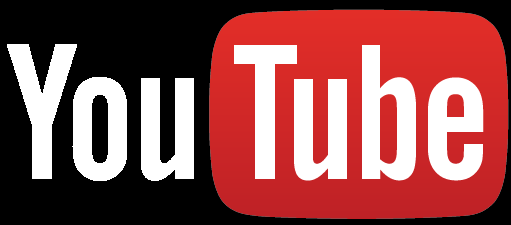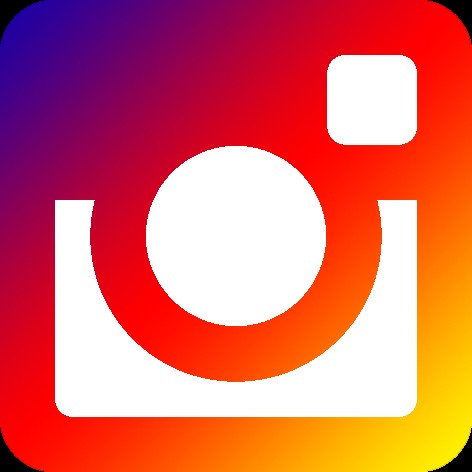 *SCROLL DOWN FOR UPCOMING SHOWS